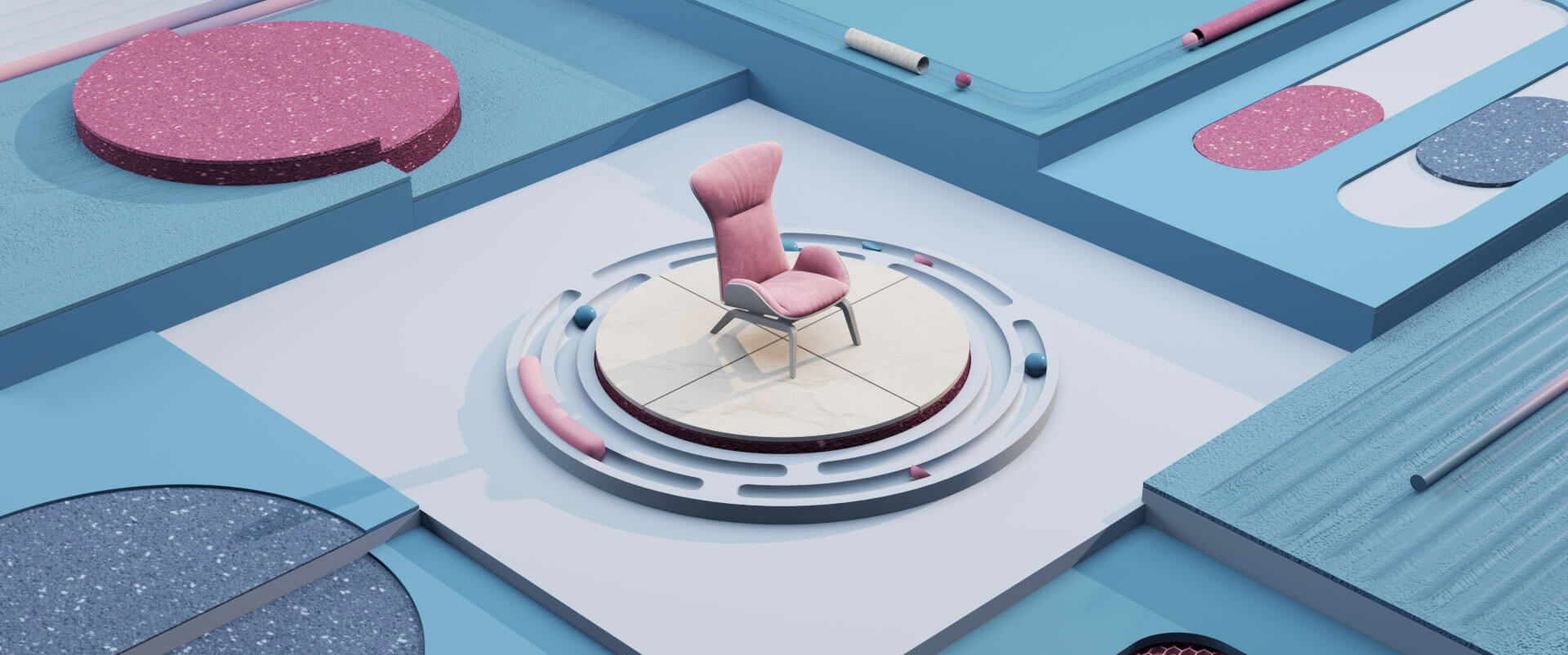 Zeel Project is a digital platform connecting producers with designers, architects and decorators worldwide.
We give producers access to an extensive network of design community members who visit our website daily, searching for the perfect 2D/3D models for their projects. Showing your products in 3D to designers makes them one step closer to potential buyers.
Trusted by:

WHY SHOULD YOU CHOOSE ZEEL PROJECT?
Product Digitalization
We turn your entire product catalog into 3D models for designers of space around the world to download and use in their projects.
Worldwide Awareness
We maximize your brand visibility among the 3.5 million and counting design community giving you an opportunity to become a trendsetter.
Dashboard information
With our newest tool, you have the opportunity to see the number of your products' downloads and views each month.
MVP Testing
You can test your products and gain customer validation before the start of mass production.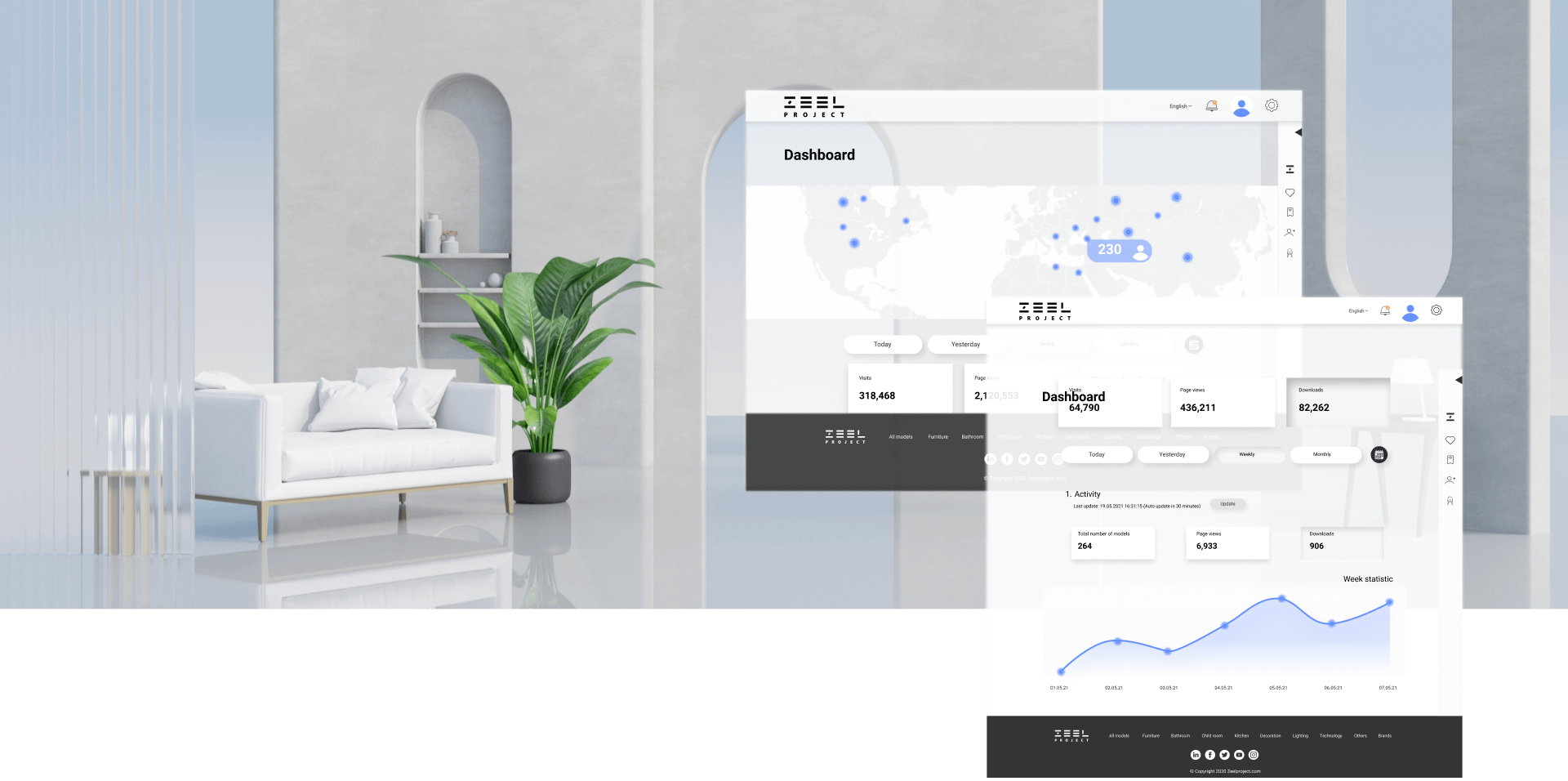 UNDERSTANDING YOUR PRODUCT'S DEMAND JUST GOT EASIER!
With our amazing tool, you can see the most downloaded, liked and saved products in your portfolio. We provide access to complete statistics, allowing you to analyze and understand the target audience's needs more thoroughly.
Join our community of space designers and producers and be one step closer to
creating your digital future!
Join Now